The charity, committee, and volunteers.
The hall and recreation ground are owned by the charity Grampound with Creed War Memorial Recreation Ground and Public Hall whose purpose is:
"The provision and maintenance of a public hall, recreation ground and ancillary facilities for the use and benefit of the inhabitants of the Parishes of Grampound and Creed."
The charity is registered at the Charity Commission reg'd no. 300547. The land was first leased in 1895 by the community and then purchased as a war memorial recreation ground after the Great War. The charity was first established in 1922 and a Public Hall opened in 1923. The constitution was lodged with the Charity Commission in 1984. Amendments were made to the constitution in 2011.
Management committee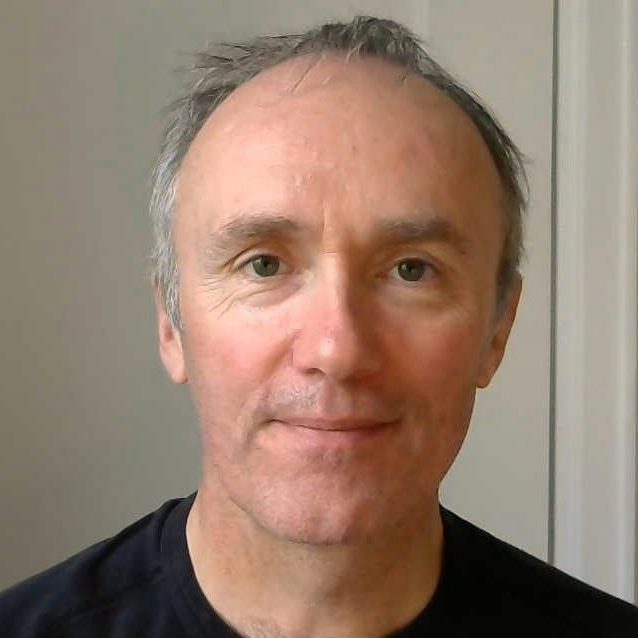 Dean Jenkins
Chair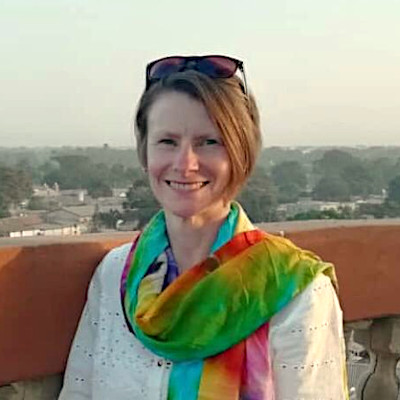 Kay Chapman
Vice Chair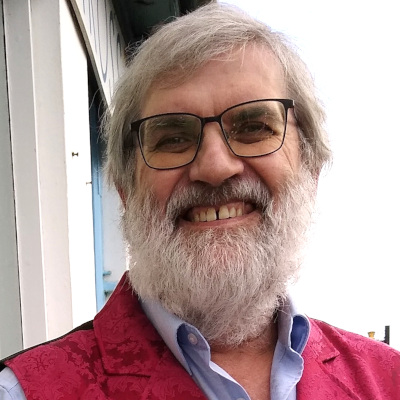 Mark Taylor
Treasurer

Donna Fryer
On behalf of the school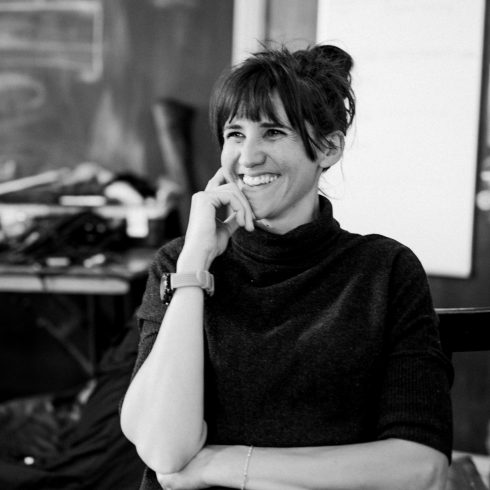 Cat Evans
Co-administrator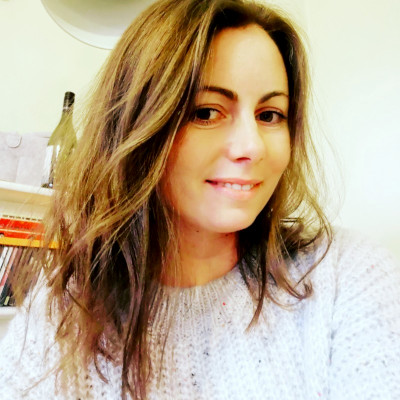 Leanne Llewellyn
Co-administrator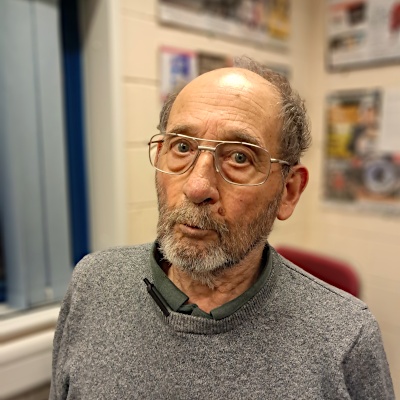 Donald Ford

David Juleff

Alison Ryves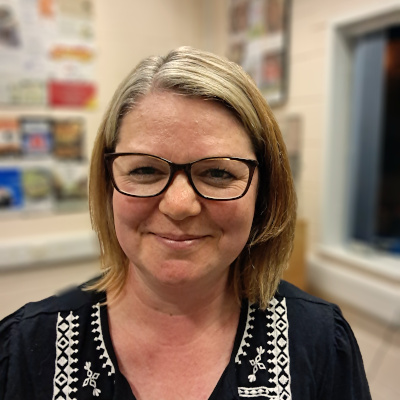 Emma Sharp

John Ward

Claire Waters
Hall development officer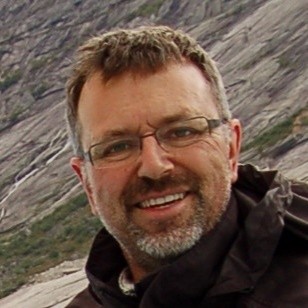 Simon Fann
Volunteers
The hall can not run without volunteers. Please get in touch if you can help in any way.
We especially need help with setting up and packing away after Film Club, Antiques Fairs, and Craft Fairs.
Thanks in particular to the great support from Bob Egerton, Annette Egerton, Val Warrington, Richard Pryor, Dudley Jacomb, Hugo.